Bookshop
Tot mijn spijt is mijn nieuwe boek 'Mutatio' al uitverkocht. Je kan het nog wel krijgen via Atheneum boekhandel en de boekwinkel van Stedelijk Museum Amsterdam. Je kan het ook vragen aan je lokale boekwinkel. Klik op de foto om binnen in te kijken.
Unfortunately I am out of copies of my new book 'Mutatio'. You can still get it at Atheneum bookshop in Amsterdam. Also the Stedelijk Museum bookshop has some copies. Click the image to look inside.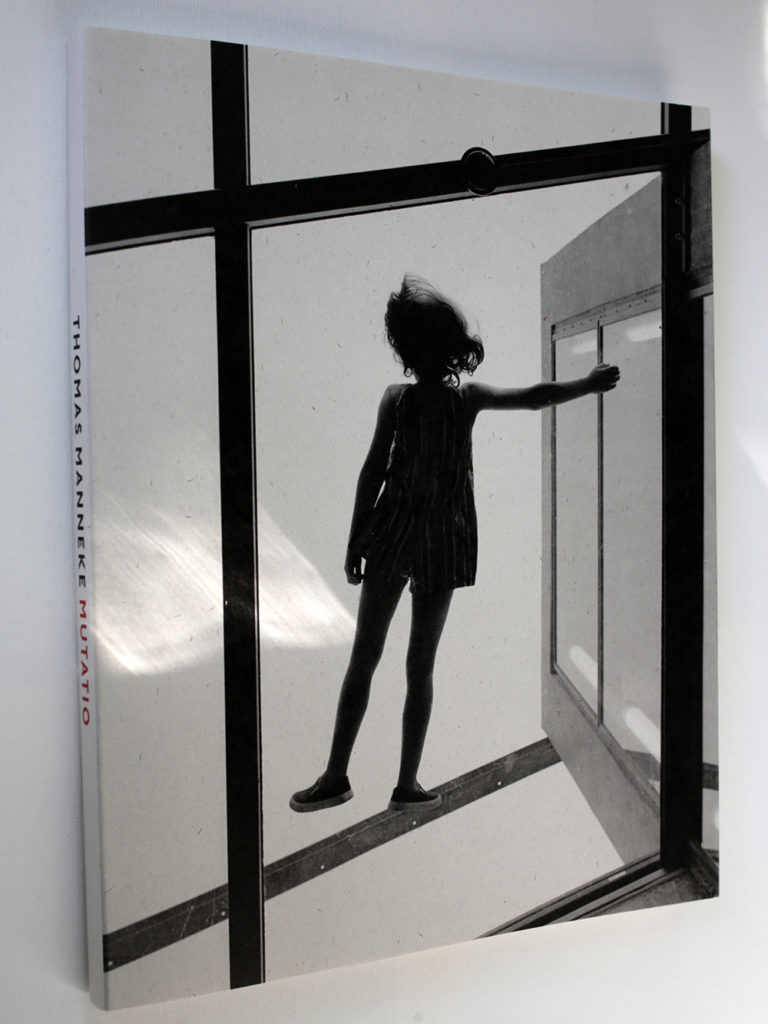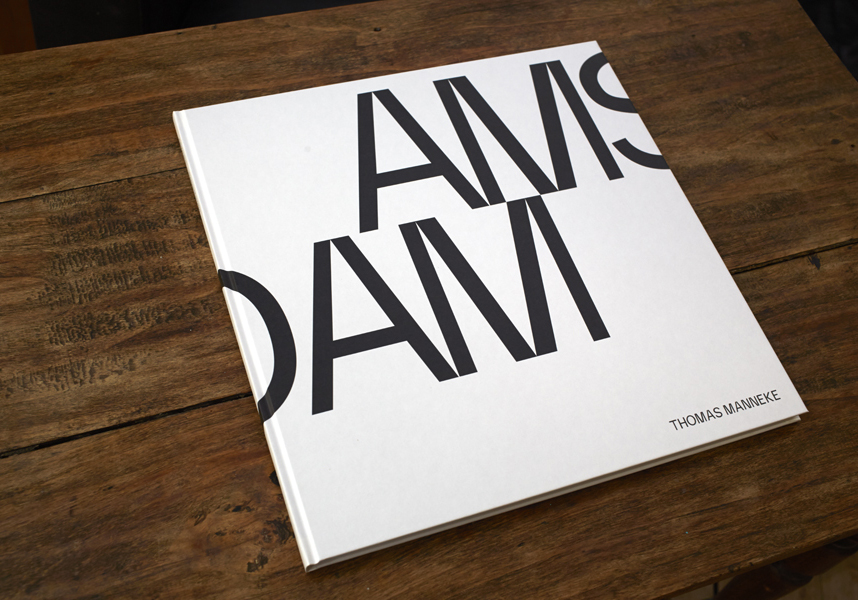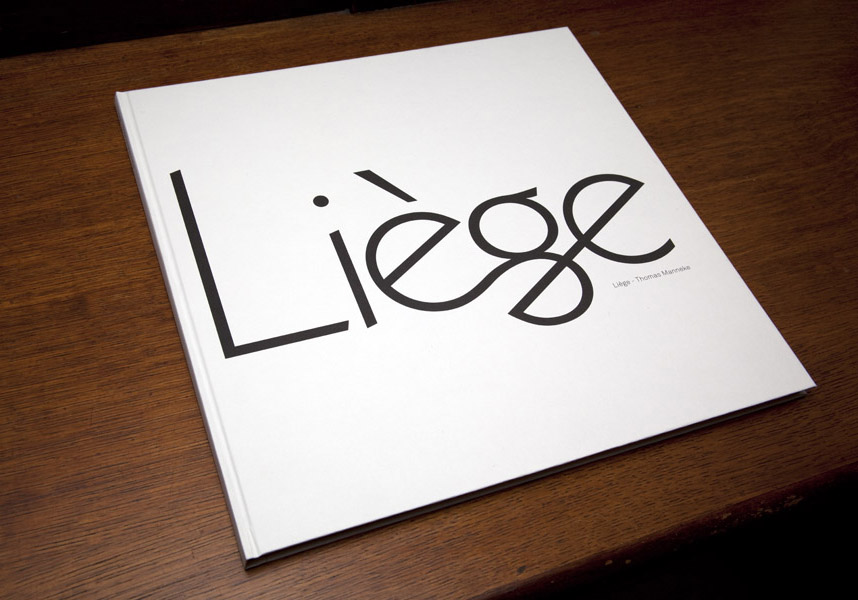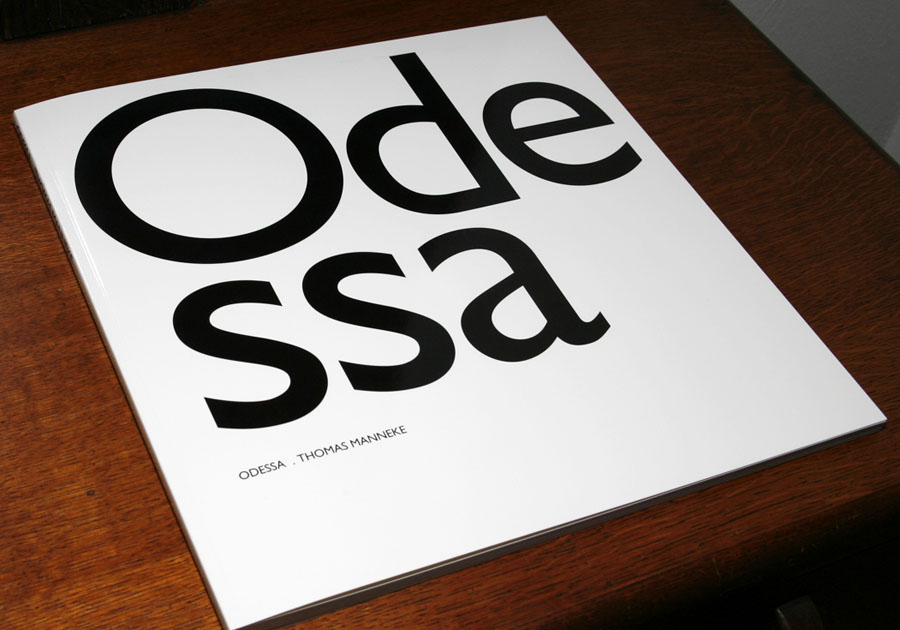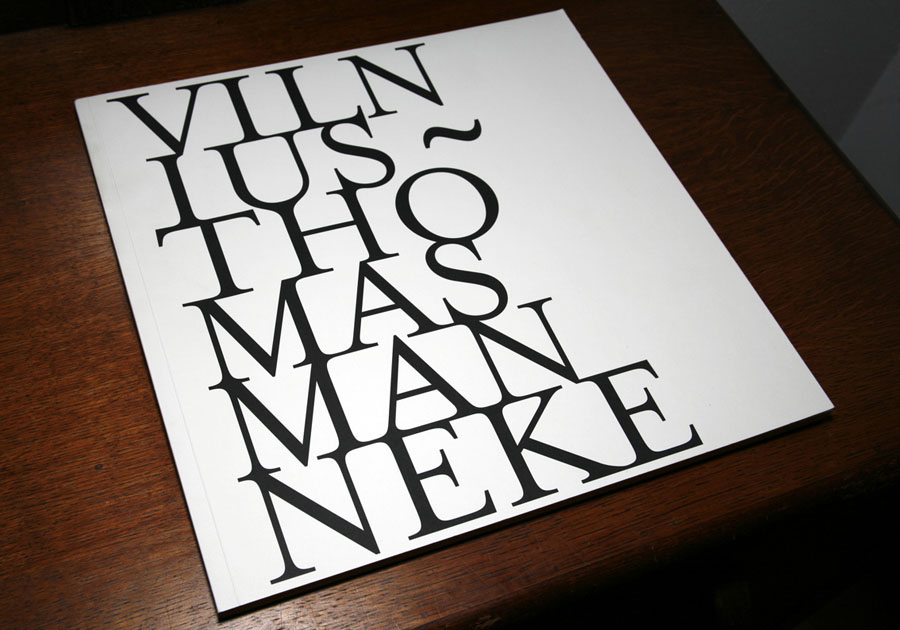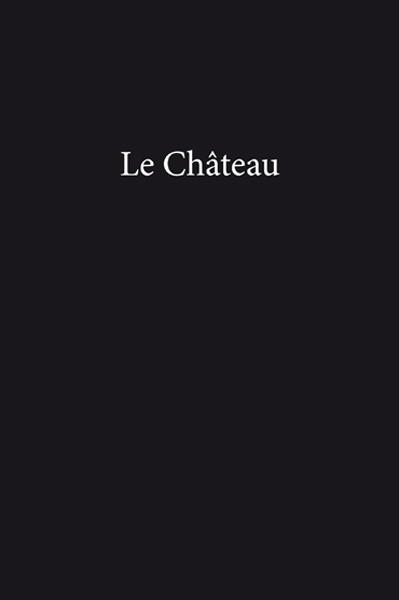 Your basket is currently empty.
No products were found matching your selection.